Expanding Your Business with Wholesale Rolling Storage Carts
Share
Issue Time

Oct 31,2023
Summary
Expanding Your Business with Wholesale Rolling Storage Carts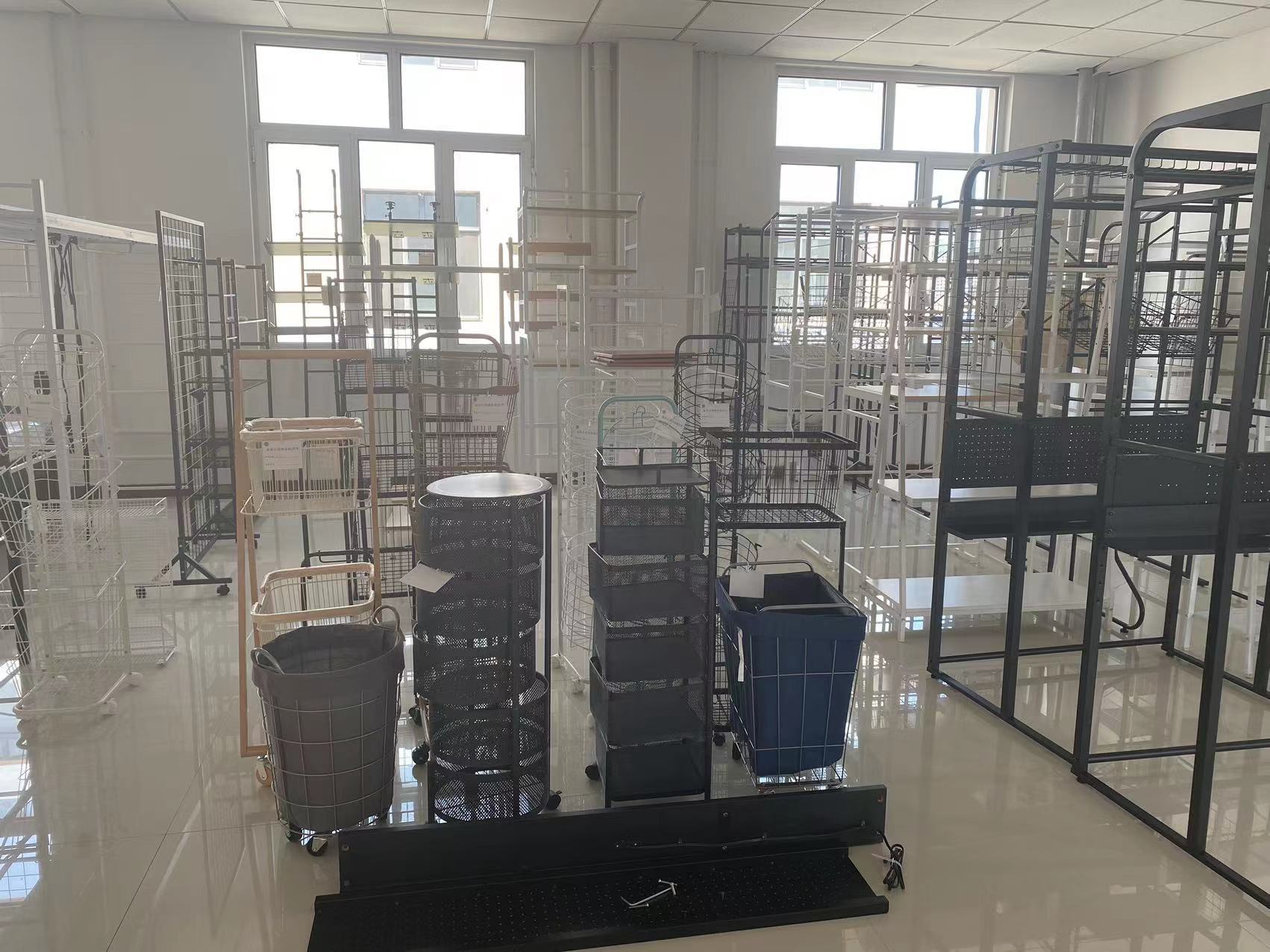 As your trusted storage cart manufacturer/supplier in China, our factory provides the best quality storage cart for your business, which can strengthen your business.
As the need for efficient and versatile storage solutions continues to grow, 3-tier rolling storage carts have emerged as a popular choice in both residential and commercial settings. These multifunctional carts offer a perfect blend of convenience, mobility, and space-saving design, making them an ideal product for wholesale export.
3-tier rolling storage carts are designed with three spacious shelves, providing ample storage space for a variety of items, such as kitchenware, office supplies, or toiletries. They are typically constructed from durable materials like metal, ensuring long-lasting use. The carts are equipped with smooth-rolling caster wheels, allowing for effortless mobility and repositioning. Some models may also include additional organizational accessories such as hooks, baskets, or dividers.
Benefits of 3-Tier Rolling Storage Carts:
1. Space-saving: The compact design of 3-tier rolling storage carts maximizes storage capacity while minimizing the floor space required, making them ideal for small spaces.
2. Versatility: These carts can be utilized in a wide range of settings, including kitchens, offices, bathrooms, or craft rooms, offering a practical storage solution for various applications.
3. Mobility: The caster wheels enable easy movement and repositioning, allowing users to adapt their storage setup as needed.
4. Customizability: With an array of materials, colors, and added accessories, 3-tier rolling storage carts can be tailored to suit individual preferences and requirements.
Factors to Consider When Exporting 3-Tier Rolling Storage Carts:
1. Target Market: Identify the target market, taking into account their specific needs, preferences, and budget constraints. This will help in selecting the appropriate storage cart models for export.
2. Quality Assurance: Ensure that the storage carts meet international quality standards and pass necessary inspections, guaranteeing a high-quality product for your customers.
3. Shipping and Logistics: Collaborate with reliable shipping and logistics providers to ensure timely and cost-effective delivery of your storage carts to the target market.
4. Marketing Strategy: Develop a comprehensive marketing strategy to promote your storage carts, incorporating SEO-optimized content, social media campaigns, and targeted advertising.
The wholesale export of 3-tier rolling storage carts presents a promising opportunity for businesses looking to expand their market and capitalize on the growing demand for versatile storage solutions. By considering the target market, ensuring product quality, and implementing effective marketing strategies, businesses can successfully tap into this burgeoning market and reap the benefits of exporting 3-tier rolling storage carts.