Storage Rolling Cart: The Perfect Solution for Your Storage Needs
Share
Issue Time

Oct 12,2023
Summary
Storage Rolling Cart: The Perfect Solution for Your Storage Needs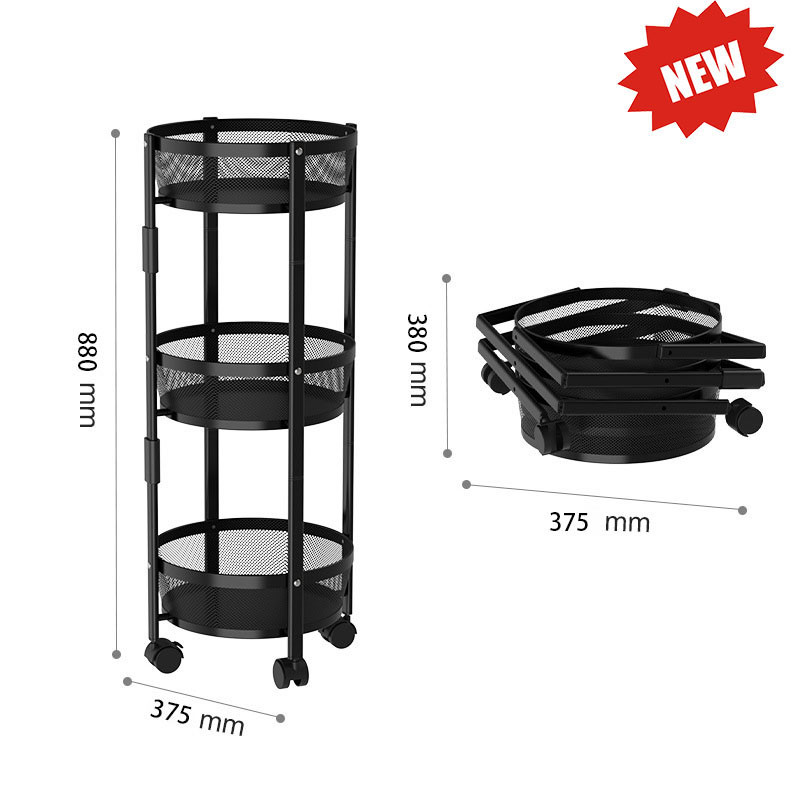 Are you tired of clutter and disorganization in your home or office? Look no further! We, at Storage Rolling Cart, are a Chinese factory specializing in the production and sale of various storage carts. Our foldable carts are compact in size yet have a large loading capacity, making them the ideal solution for all your storage needs.
Our storage rolling carts are designed with convenience and functionality in mind. Whether you need to store books, files, or any other items, our carts are built to withstand heavy loads while remaining easy to maneuver. With their foldable design, they can be easily stored away when not in use, saving you valuable space.
At Storage Rolling Cart, we take pride in offering a wide range of options to our customers. We understand that each individual has unique storage requirements, which is why we welcome both wholesale and custom orders. Whether you need a specific size, color, or additional features, our team is dedicated to providing you with a tailor-made solution.
In addition to their practicality, our storage rolling carts are also built to last. Made from high-quality materials, they are durable and resistant to wear and tear. You can trust that our carts will withstand the test of time, providing you with a reliable storage solution for years to come.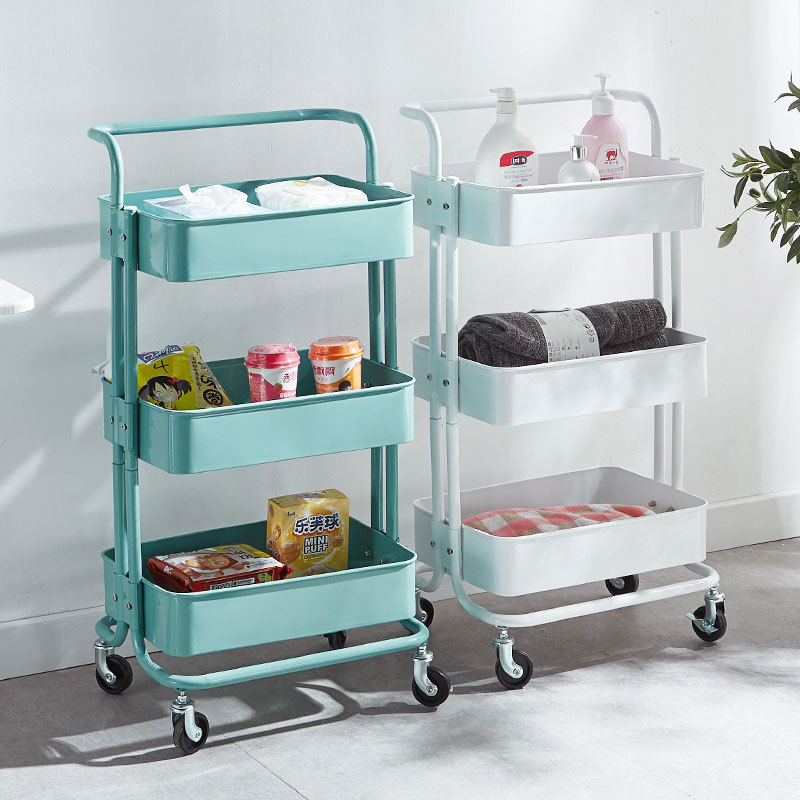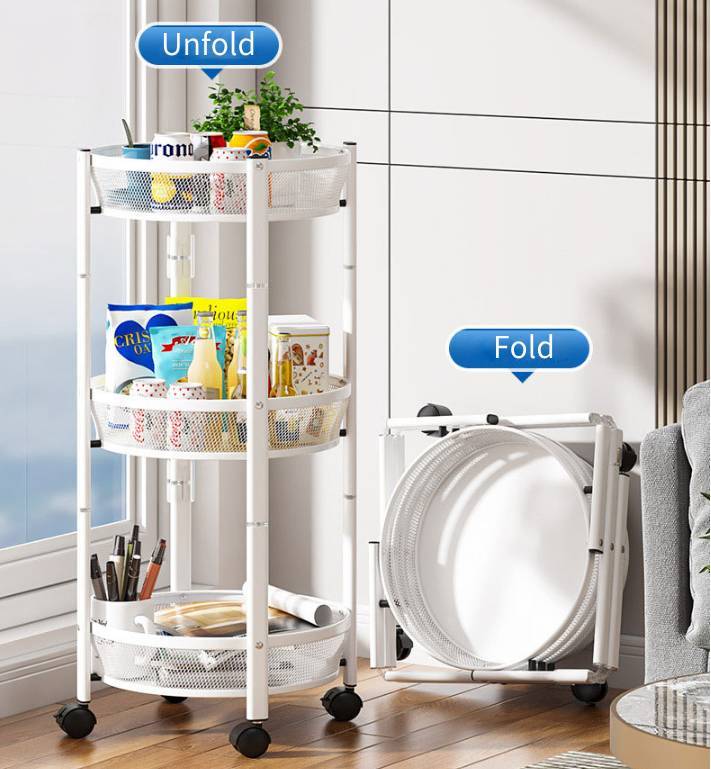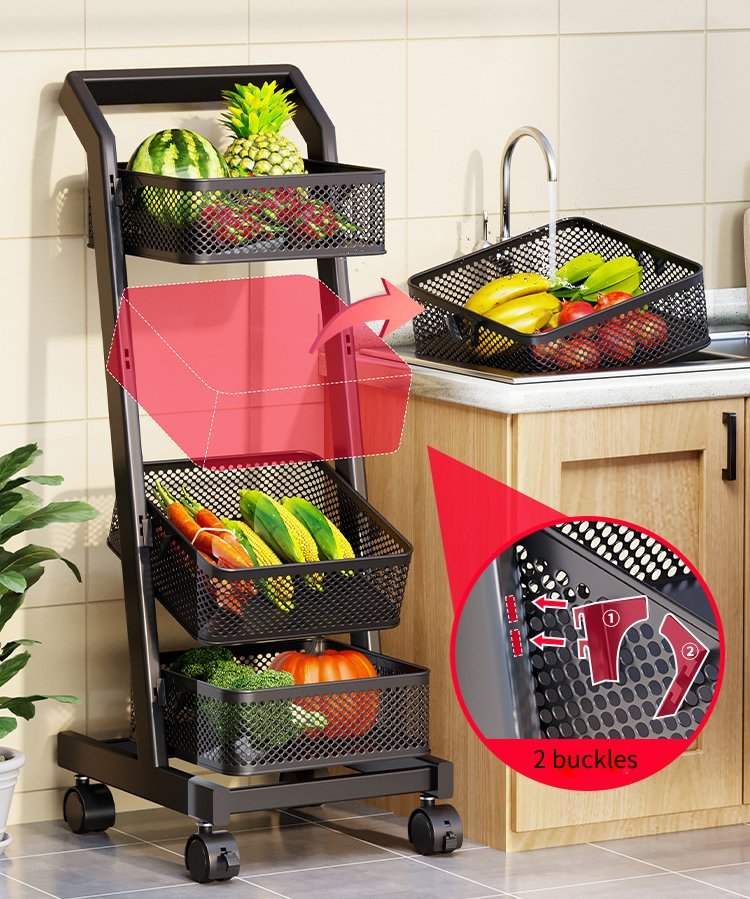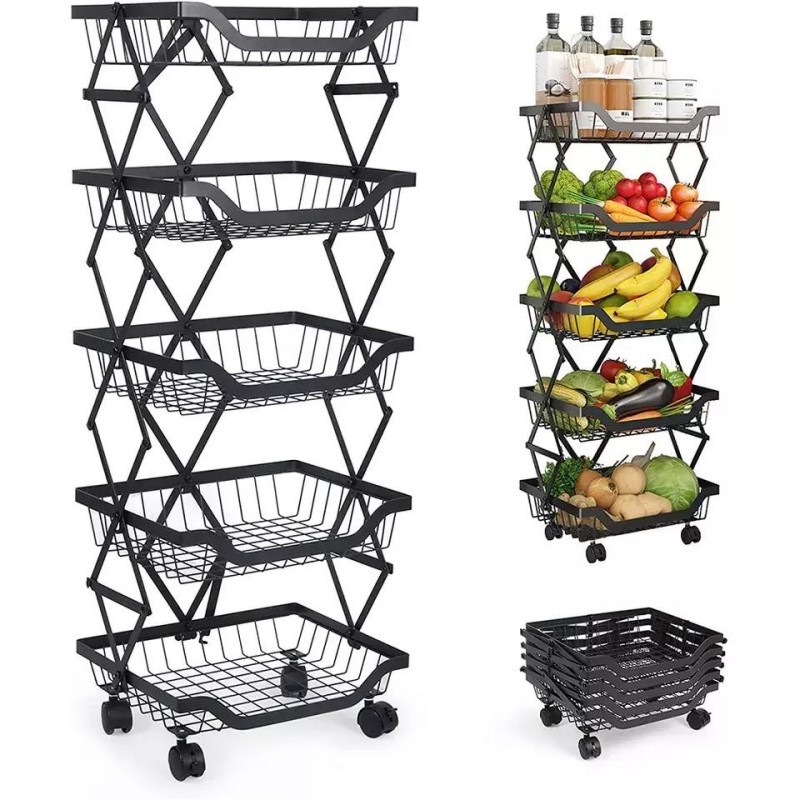 We are excited to announce that our storage rolling carts are now available for export. With our competitive prices and superior quality, we are confident that our products will be well-received in international markets. Whether you are a retailer looking to expand your product range or an individual in need of a versatile storage solution, we are here to meet your needs.
So, why wait? Say goodbye to clutter and disorganization and say hello to a more organized and efficient space with our storage rolling carts. Contact us today to place your order or to inquire about our wholesale and custom options. Experience the convenience and functionality of our storage carts and transform your space today!