Household Furniture Create A New And Cleaner Home
Share
Issue Time

May 10,2023
Summary
Household Furniture storage trolley carts provide a simple solution for organizing your home!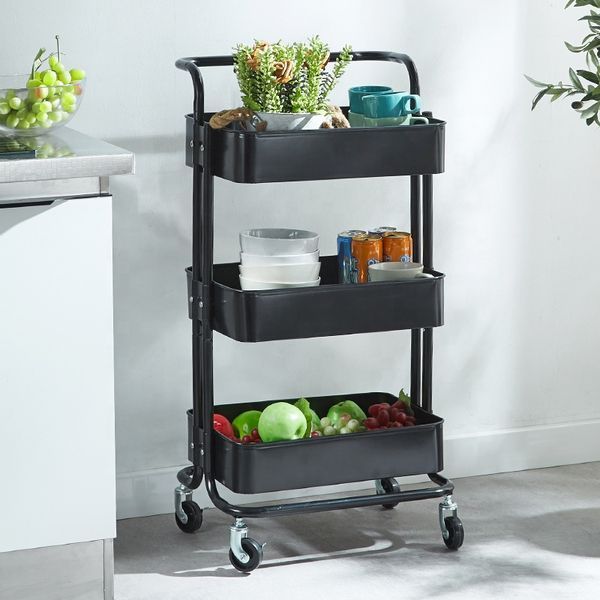 Are you tired of clutter in your home? Do you wish there was an easier way to store and organize your belongings? Look no further than the storage trolley carts from our China manufacturer!
These carts are designed with simplicity and comfort in mind. They offer a convenient and efficient way to store your household items without sacrificing style or functionality. With their sleek and modern design, these carts can fit seamlessly into any home decor.
Not only do these storage trolley carts provide a simple solution for organizing your home, but they also offer versatility. Whether you need to store books, toys, clothes, or kitchen supplies, these carts can accommodate all of your storage needs. With multiple shelves and compartments, you can easily separate and categorize your belongings.
Our China manufacturer takes pride in producing high-quality furniture that is both affordable and durable. The storage trolley carts are made from materials that are built to last, ensuring that you can enjoy a clutter-free home for years to come.
In addition to their practicality, these storage trolley carts also make a stylish addition to any room. The sleek and modern design a touch of elegance to your home, making it a more inviting and comfortable place to be.
Overall, if you're looking for a simple and convenient way to declutter your home and improve your quality of life, the storage trolley carts from us are the perfect solution. So why? Get a quote today and start enjoying a more organized and comfortable life!